Crypto Briefs is your daily bite-sized digest of cryptocurrency and blockchain-related news – keeping you up-to-date with under the radar crypto news from around the world.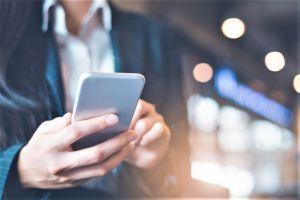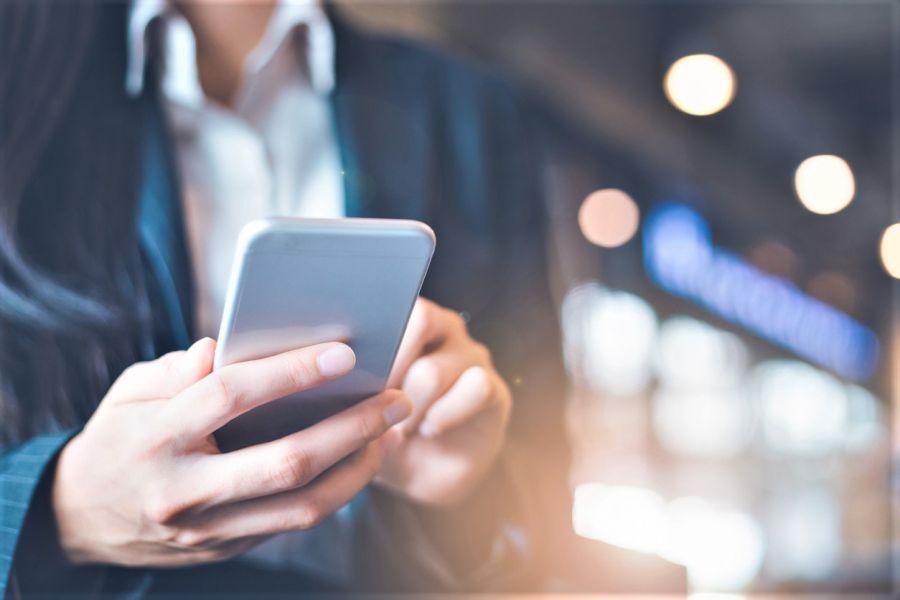 Adoption news
South Korea's mobile payments platform powered by Terra's blockchain technology, CHAI, came out with a series of achievements since its launch in June 2019. The company says that more than USD 54 million has been processed by CHAI via the Terra blockchain, while more than 500,000 users signed up to CHAI. Merchants are estimated to have saved USD 810,000 in transaction fees, and the average user spends USD 20.30 per transaction to buy everyday goods and services. The platform says that 14,000 stores from Korea's largest convenience store chain, CU, will use CHAI by December 2019.
The Seoul district of Seocho – home to many of South Korea's biggest blockchain and cryptocurrency ventures – has announced it will launch an apprenticeship program for blockchain-keen graduates. The initiative will see an initial 20 students undergo paid internships at six up-and-coming blockchain companies based in the area, per Fn Today, with a view to expanding Seoch-blockchain business cooperation.
Trustology, the digital asset custody provider, which was founded by former bankers from UBS, BNY Mellon and Bank of America, announced in a blog post the release of a new version of their suite of technologies, the TrustVault. This custodial wallet will be integrating with MetaMask, a web-browser plugin for Ethereum, the post explains, which will give dapp (decentralized app) users «the option to use their TrustVault wallet private keys instead of MetaMask's local key store to support the signing and verifying of any Ethereum decentralised finance transaction across different websites, without compromising their security or access.» Users will also be able to run decentralized apps through a browser, but without having to run a full Ethereum node.
South Korean social media platform Taehee has struck a blockchain deal with telecoms operator Sejong Telecom, reports DongYang Ilbo. The parties have agreed to build a blockchain platform and a series of dapps, as well as a public-industry-academic collaboration. Sejong specializes in international, internet and long-distance telecoms, and says it has a network spanning 12,800km.
MyCreditChain has become the latest company to join Kakao's Klaytn blockchain platform as a partner. The company operates the Good Morning app, a networking service. Per Paxnet News, MyCreditChain intends to launch a Good Morning dapp on the Klaytn blockchain mainnet by "early next year."
Technology news
ING says its researchers have solved a security and privacy problem on R3's Corda blockchain platform. The financial firm says, per a research paper, that its solution makes use of zero-knowledge proofs on Corda's validating notary operations, meaning that the platform will be able to verify transactions without seeking specific information about their contents.
Litecoin revealed the draft plans of two improvement proposals, which would mean a privacy upgrade. According to Litecoin Foundation's Twitter announcement, asking for feedback on the idea, the upgrade would enable users to access opt-in privacy by conducting MimbleWimble transactions on an Extension Blocks-style side-chain. Litecoin has also posted the announcement on Reddit to probe people's reactions to it.
Trading news
Bakkt trading volumes on October 23 reached the BTC 640 mark, or the highest level since the plaftorm was launched in the beginning of this month, according to Bakkt Volume Bot that tracks activity on the Bakkt bitcoin monthly futures contracts.
Investment news
The majority of Telegram investors have allegedly agreed to postpone the launch of Telegram's native blockchain network TON, so they will not be asking for the majority of their funds back, according to Forbes Russia. This comes after the last week's news that Telegram decided to postpone the launch of Ton and Gram token.
South Korea's CoinPlug says it has raised USD 6.4 million in a Series B2 investment. Per EToday, major investors include KB Ventures, the investment arm of commercial bank KB Bank, as well as financial services giant Mirae Asset and VC company Smilegate Investment. Coinplug is a cryptocurrency exchange, wallet and payments provider with operations in both the domestic market and elsewhere in Asia. The company has raised a total of USD 12.8 million thus far, with KB making another large investment in 2015, and Mirae also investing big back in 2014.
A South Korean pet-themed blockchain platform named AnimalGo says it has received an investment boost of an unspecified amount from a Hong Kong-based blockchain fund named Block Inside. The platform offers tokenized rewards and incentives and claims to have some 50,000 active users. ETNews reports that Block Inside has previously invested in major projects such as EOS.
Trading news
Coinbase was profitable in the last three year, said CEO Brian Armstrong onstage at Vanity Fair's New Establishment Summit. Armstrong explained that the exchange has generated nearly USD 2 billion of transaction-fee revenue since its launch in 2012, and has generated more operating profit than venture capital money raised. "Most of these profits were plowing back into the business to create new products," Armstrong is quoted as saying. "I sort of think of us as the anti-unicorn unicorn…I want Coinbase to be a company of repeatable innovation." Commenting on whether Coinbase's valuation of USD 8 billion puts the exchange in the unicorn category, Armstrong said: "I leave that up to investors…I just like to build products with technology."
Stacks (STX) token can now be traded on Binance and HashKey Pro exchanges. According to the announcement by decentralized computing network and app ecosystem Blockstack, their goal with the listings of their native token on these two exchanges is to increase access to the Blockstack network globally, as users can now easily acquire Stacks tokens for use on the network, as well as to ensure convenient liquidity for Stacks holders and app miners.