South Korean decentralized finance (DeFi) players have called for calm after some experts claimed that forthcoming legislation could effectively hamstring the nation's fledgling DeFi market.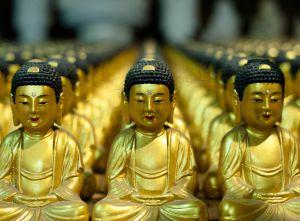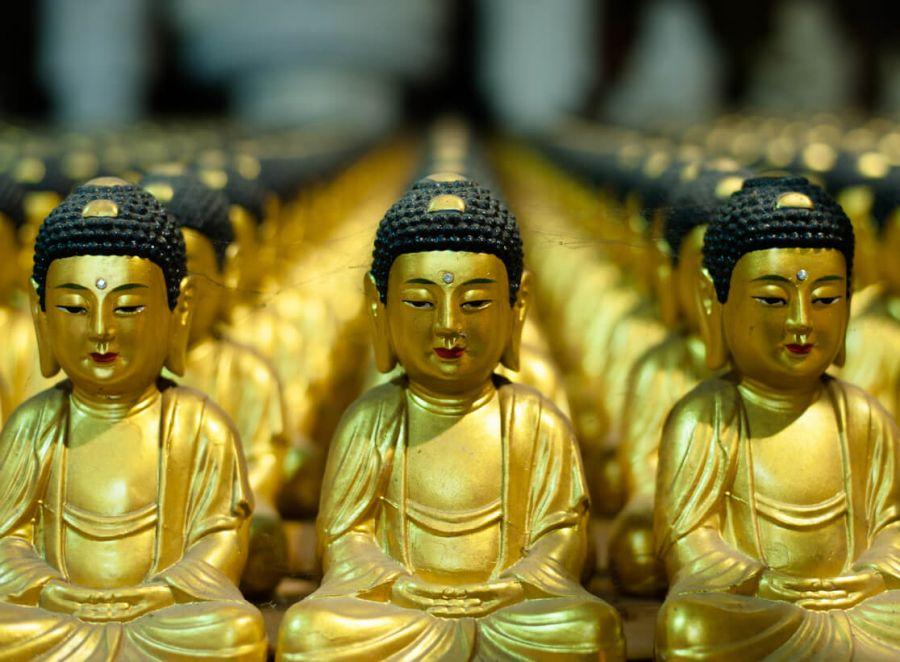 Many industry insiders have expressed alarm over a recent amendment made to a digital finance act pertaining to peer-to-peer (P2P) financing, due to come into force in August this year. The terms of the amendment specify that "high-risk" assets may not be used in P2P loans or investments.
However, the regulatory Financial Services Commission has placed cryptoassets in the "high-risk" section of its list of assets.
This categorization, some feel, would effectively outlaw the use of bitcoin (BTC) and major altcoins as use in P2P loans, and thus scupper the cause of DeFi in South Korea.
But media outlet Sports Seoul quotes the CEO of South Korean blockchain firm Delio, James Jung, as stating that people are getting the wrong end of the stick when it comes to the new amendment, which does not really pertain to DeFi providers, and instead refers only to "the P2P finance industry." This, Jung says, means only domestic P2P finance companies such as Tera Funding would be affected, rather than most established DeFi providers.
In fact, Jung says, as long as DeFi companies stay away from anything that the commission construes as P2P loan and/or investment activities that make use of cryptoassets, they would not be affected by the new amendment.
Jung claims that, as such, the likes of MakerDAO would not be classified as P2P companies, and would not be affected by the new amendment.