Ripple (XRP) says that it has arrived on the South Korean blockchain scene in earnest after penning deals with a number of startups in the country.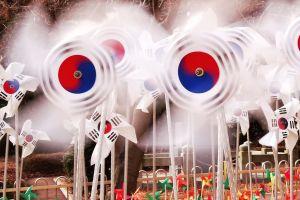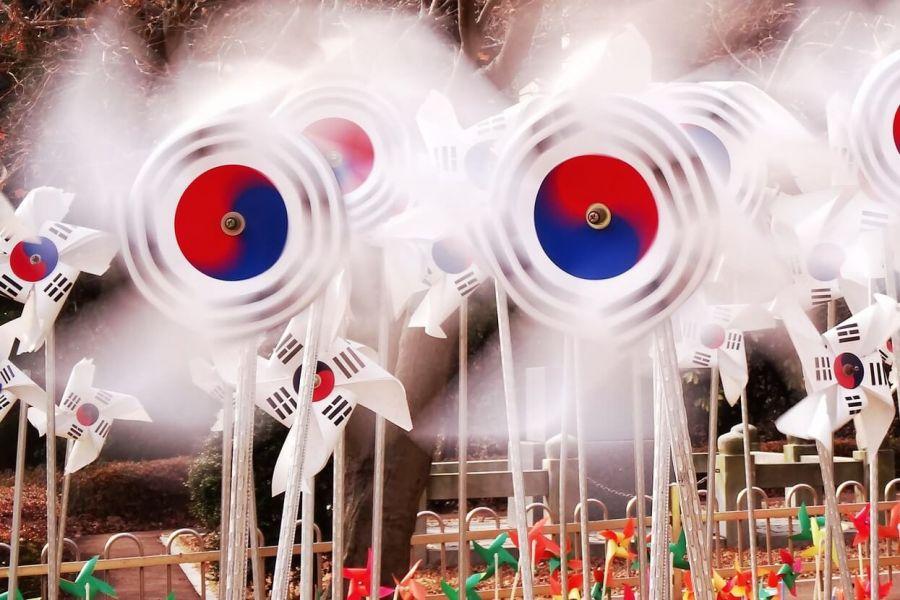 The American company has inked agreements with Sentbe, Hanpass and WireBarley, three South Korean companies that work on overseas remittance solutions.
Per KPI News, Emi Yoshikawa, Ripple's Senior Director of Global Operations, said,
"South Korea is a country that is well-recognized for its fintech innovation, and Ripple is committed to building up its customer base. We are happy to see Ripple join in with the innovation because we have been watching how fast South Korean fintech companies have grown.»
Sentbe, which is joining Ripple's RippleNet ecosystem, currently provides remittance services to a number of Asian destinations, including Japan, China, the Philippines, Indonesia and Vietnam.
Ripple already has a presence in South Korea, where, in 2018, it struck a partnership deal with the Blockchain Security Research Center at the Graduate School of the prestigious Seoul-based Korea University.
The company also has a high-profile domestic collaborator in the shape of telecoms giant SK, which earlier this year stated it was ready to debut a blockchain-powered donations platform created using Ripple technology.
However, the new move will likely give the company a key foothold in the business sector, where a number of heavily backed startups are starting to make their presence felt in the increasingly competitive South Korean blockchain market.