South Korean observers believe Samsung's newest smartphones could feature a blockchain wallet with "enhanced security features."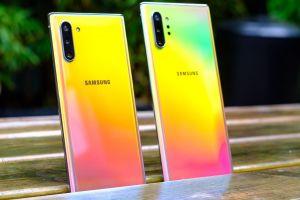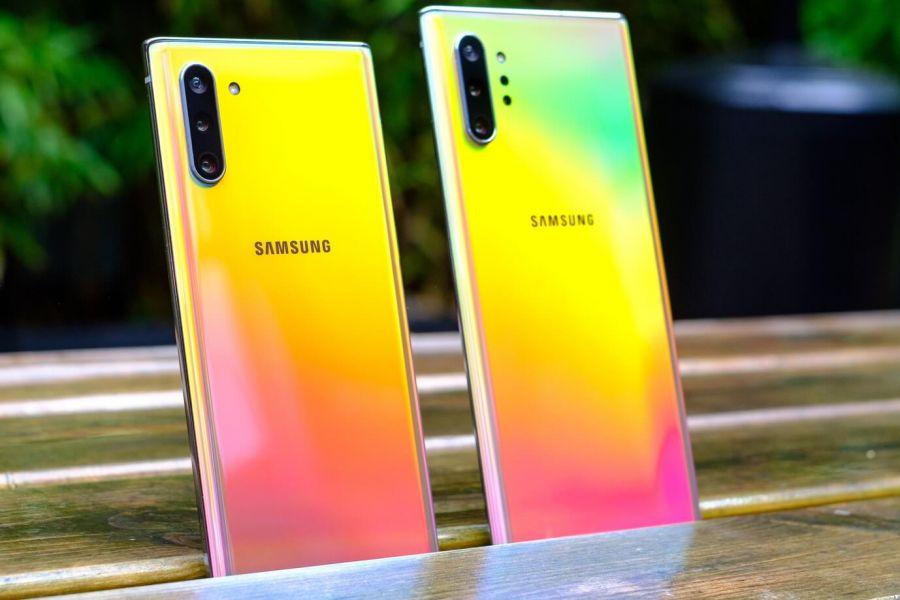 The South Korean electronics giant is set to unveil its newest smartphones, the Galaxy S20 and the Z Flip, as well as other devices at an event that will be held on February 11 in San Francisco.
Seoul-based blockchain business consultant Lee Jong-cheol told Cryptonews.com,
"Samsung has already stolen a march on most of its mainstream competitors by including a blockchain wallet on one of its flagship models. I'd be surprised if the company didn't try to better that tomorrow – and improve the wallet in some way – with the release of its newest handsets."
Fn News reports that Samsung has talked up security in the lead-up to the event, and has been working on improving its blockchain wallet and software development kit (SDK).
A company executive has spoken about "creating a safe and secure user experience," that will power "smarter connections across devices, people, businesses and communities."
Fn News claims that industry insiders believe the Z Fold "will be equipped with the Samsung Blockchain Wallet, with enhanced security functions."
Perhaps unsurprisingly, Samsung refused to confirm or deny the reports, saying it "could not state whether or not [devices] would feature blockchain wallets prior to the launch."
Last year, the company launched its Galaxy S10 device, the first of its flagship phones to feature a blockchain wallet. It debuted its blockchain SDK in October.