New research suggests that companies will not accept blockchain-as-a-service (BaaS) solutions that require them to use providers' cloud servers exclusively – with firms instead looking to deploy on their cloud platforms of choice.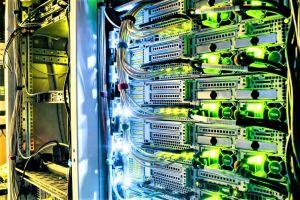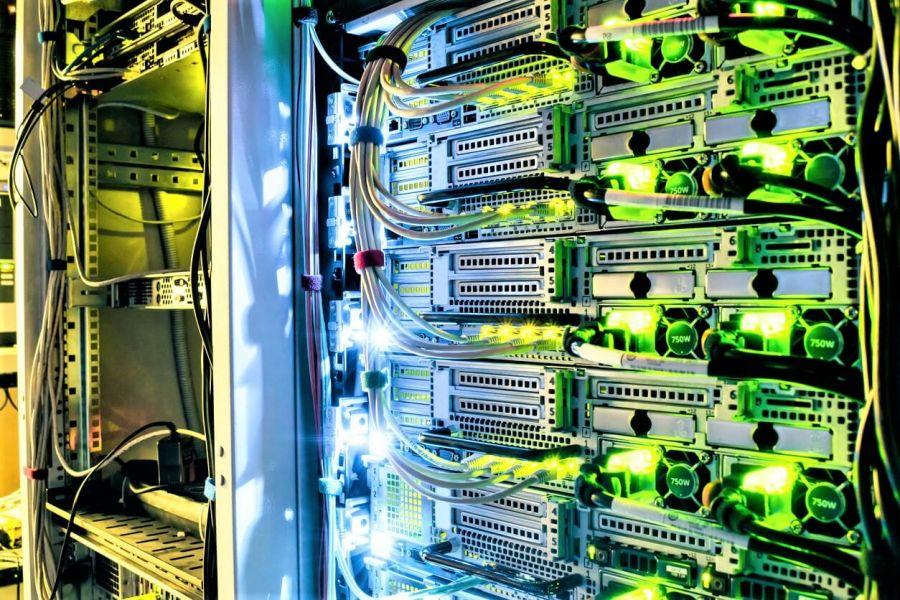 Per a report on Distributed Ledger Technology (DLT) from Forrester Research, highlights of which were published by ZDNet, by 2020 "more than 80% of blockchain deployments will be hybrid or multi-cloud – or both."
Forrester states that regulatory requirements could be one of the factors forcing companies to take such a stance. Legislation in some regions, for example, requires that nodes may only be operated on-premises in countries "where the chosen cloud provider has no presence."
A second factor is that blockchain networks may comprise of a number of participants who all individually want to keep using their own current public cloud providers.
At any rate, says Forrester,
"Enterprises have made it amply clear to technology vendors that it's not acceptable to only offer BaaS in that provider's cloud."
The researcher says BaaS providers are aware of this need, and "have already responded" with tech solutions, more of which will follow in the months ahead.
Factors such as these are likely to drive up the demand for interoperability solutions – which rival researcher Gartner believes may plague blockchain initiatives for years to come.
The report also claimed that companies will increasingly look to established big-name blockchain platforms such as Hyperledger Fabric, Ethereum/Quorum, R3's Corda, but added there was a "chance of a newcomer upsetting the existing balance," in the shape of Digital Asset.