The native token of the most popular smart contract platform, Ethereum (ETH), just reached another milestone, hitting USD 4,000 for the first time in its history.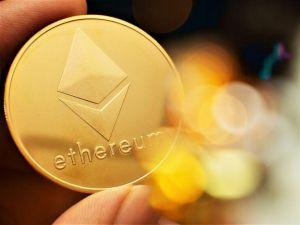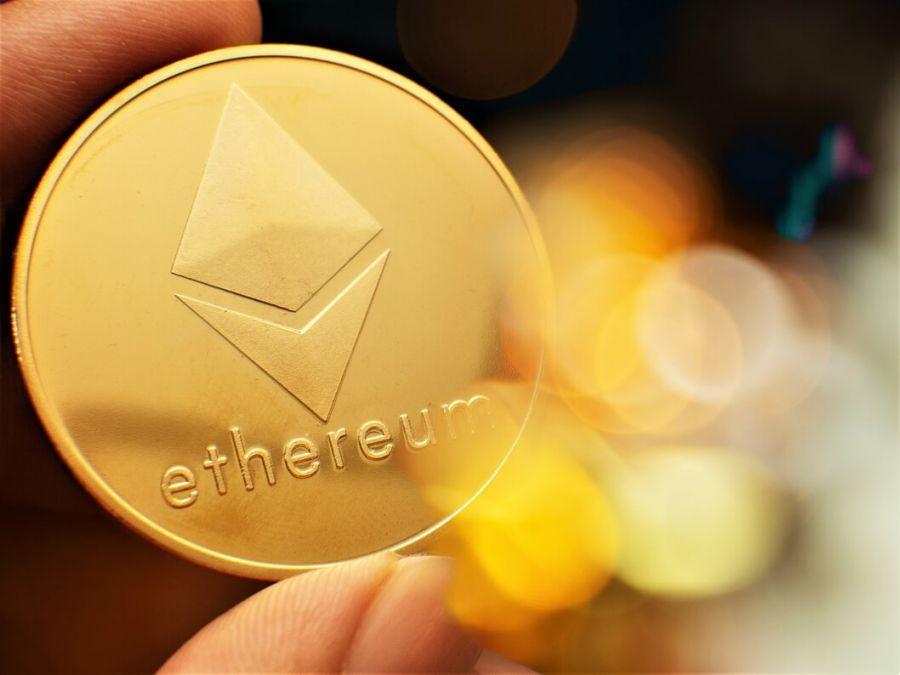 At 03:17 UTC, ETH trades at USD 4,006 and is up by 2% in a day and 36% in a week. The price almost doubled in a month. ETH neared the USD 4,000 level on Sunday, but failed to cross it and corrected below USD 3,800.
At the same time, after a volatile weekend, the most popular cryptocurrency, bitcoin (BTC), jumped above USD 59,000 again and is trading at USD 59,217. It's up by 0.5% in a day and USD 4.7% in a week. The price dived to almost USD 56,600 yesterday, rising around 5% since then.
This is happening while the one of hottest tokens this year, dogecoin (DOGE), is down by 15% in a day. Other coins from the top 10 club are up by 4%-17% today.